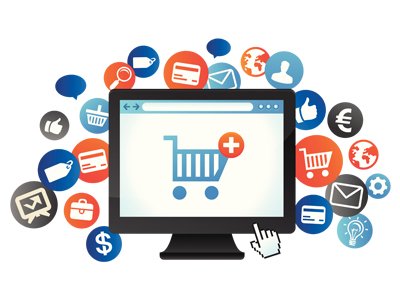 28
October
The precise expense to build up an eCommerce site is abc123… and the bonehead rundown continues forever and on. I have been through a ton of references before composing this and discovered nothing other than extraordinary pictures, indeterminate sticker prices, shabby features, pointless sub titles, and the rundown goes on.
Makes sense of there you simply read are expected/close-by expenses
To this, let we be somewhat moral and attempt to bail you out. Requesting expense to add to an application, web application, or an eCommerce webpage may lead you to answers that will offer you some assistance with anticipating the expense you need to pay, in the event that you require an eCommerce site manufactured. However, they are not the careful expense gauges you will need to pay to get an eCommerce site manufactured.
Just one can not attest a careful expense without having the subtle elements of your necessity in front.
Avowing plainly, we can't affirm the accurate expense to build up an eCommerce site, we can just give figures we actually charge to adding to an eCommerce site. In the event that the expense inside of the section suits you or your financial plan, you may reach us now for definite evaluations and we will hit you up inside of 24 hours of getting your email/demand:
Better have a thought of adjacent expenses, and hop onto requesting appraisals
Requesting A QUOTE IS COMPLETELY FREE AND EASY. WHY WASTE YOUR TIME ON GETTING THE ANTICIPATED COSTS WHEN YOU CAN KNOW THE EXACT COST BY SIMPLY PUTTING FORWARD A REQUEST VIA CONTACT FORM. IT IS AS EASY AND TROUBLE FREE AS A,B,C..
The expense we may charge for building up an eCommerce site:
eCommerce Store Development Having Prebuilt Theme: $500 USD-$1000 USD
eCommerce Store Development Without Prebuilt Theme: $1,000 USD–$2,000 USD
Ecommerce Store alongside mCommerce Mobile App: $3,000–$5,000 USD
Porting and Migration: $1,000-$2,000 USD
CMS Development administrations: $1,000-$5,000 USD
QA/testing/Automation Testing: $500-$1500 USD
Website and Widgets/Plugins for eCommerce: $500–$1,000 USD
Front End Development for eCommerceWebsite utilizing AngularJS/NodeJS/BackboneJS: $8,000 – $10,000 USD
Administrator Panel Development: $1,000 – $10,00USD
Month to month Support and upkeep: $500-$1,000 USD
(Note: The expense we have given above is still an expected expense and may fluctuate as indicated by your needs. The expense can be lesser if the necessity is basic or bad habit a-versa)
Administrations incorporated into our eCommerce advancement process:
Prerequisite Gathering
Thought and Product Analysis
Market Intelligence
Improvement
Outline
Quality Assurance Testing
Organization
Support
Area and Hosting
We likewise accept that space and facilitating will be given close by. On the other hand, in the event that you don't think about these peripherals identified with owing an eCommerce store, you require not to stress; we can orchestrate this for you restrictive of essential expense.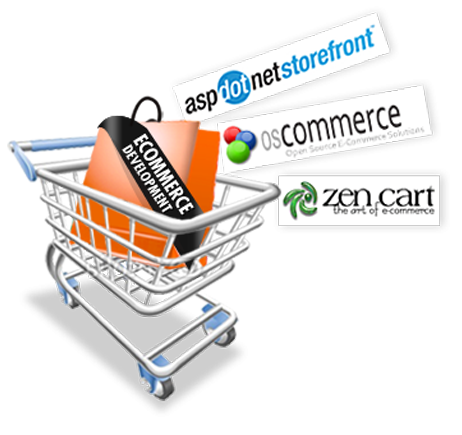 E-Commerce Technologies and Frameworks We Employ:
Magento
PrestaShop
OpenCart
OSCommerce
WordPress
Payment Gateway Integration in eCommerce Store
We utilize and coordinate all installment doors from CCAvenue, EBS, PayUMoney, PayPal, Skrill, Stripe, Up to 2checkout and More.We additionally have some expertise in incorporating installment portal in android/iOS mcommerce/versatile application.
Hire eCommerce Developer/Programmer
Unexpectedly, you can likewise contract best seaward magento engineers from us on hourly/week by week/month to month premise. You can likewise employ magento designers for your in-house venture, on contract premise.
Wrapping Up
Advanced your necessity and we will hit you up with the careful expense you will need to pay to add to an eCommerce site. No compelling reason to experience complex clarifications, no neglectful particulars, nothing!
Just ask and know the careful expense to add to your fantasy eCommerce site/store.
In the event that you have any inquiry, you can likewise converse with our eCommerce designer by and by. Just mail us at [email protected] with your prerequisite, and we will hit you up inside of 4 hours.